Exclusive in person panel event
How to improve employee financial wellbeing
Registrations are now closed for this event.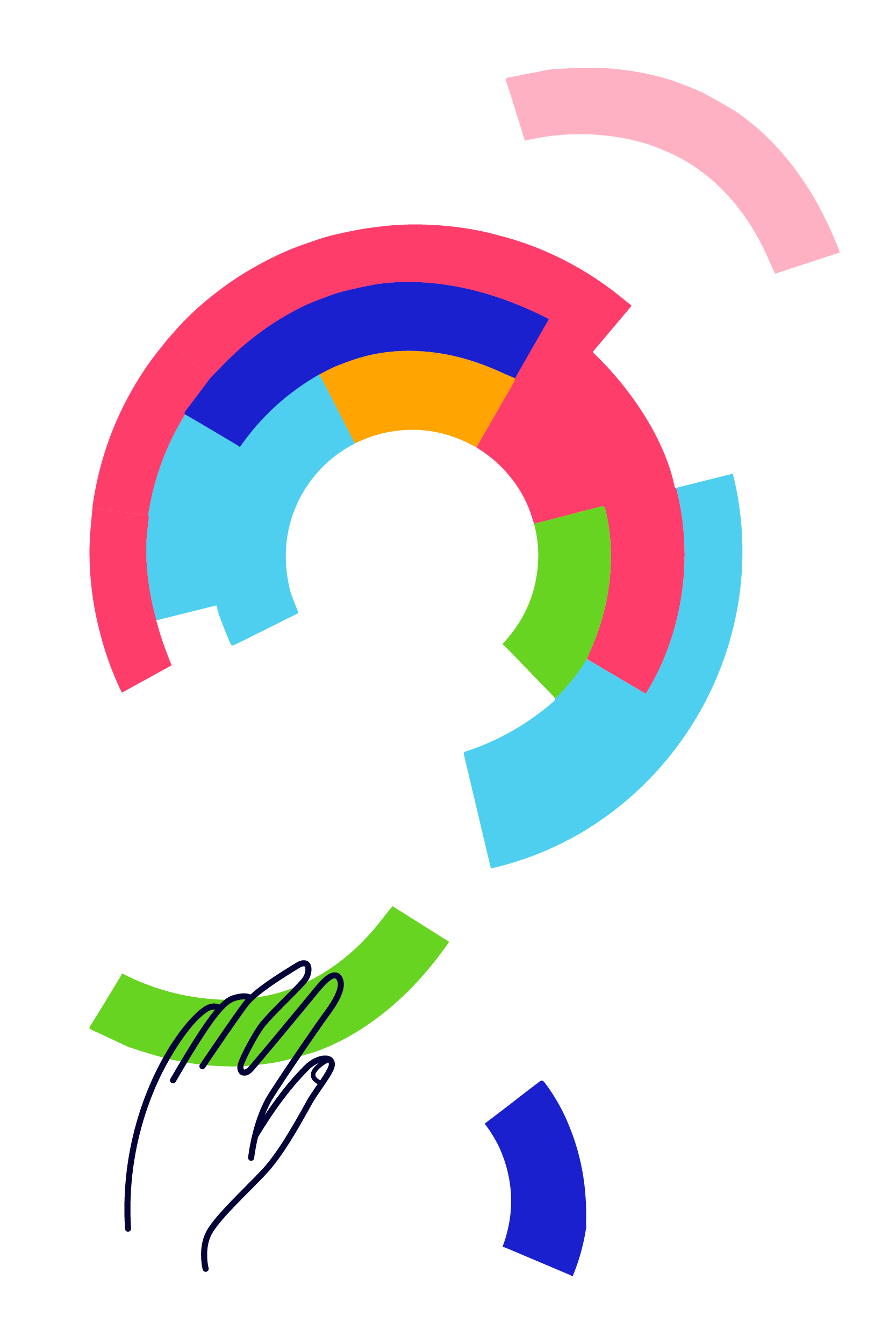 Employers are in a tricky position
The cost of living crisis has started to bite and is having a big impact on the financial wellbeing of your team:
1.
What role should you be playing in supporting your teams' financial wellbeing during the cost of living crisis?
2.
Where should the line be drawn between employer/employee responsibility?
3.
How can you deal with demand for pay rises and worsening employee retention?
4.
With a recession looming, what can employers feasibly do to step in and help?
Hear from a panel of psychologists, financial wellbeing experts and HR leaders as they debate these questions and provide tangible guidance on how you can support your teams during these challenging economic times.

Here's what you'll get from attending:
A toolkit for dealing with inflation and pay rise concerns
How to manage the employer/employee relationship in times of financial difficulty
Proven strategies for dealing with employee financial anxiety
The benefits which help boost employee retention
Each attendee will also go away with an action sheet featuring everything you need to set up financial wellbeing support at your workplace.
Venue
Wellcome Collection, 183 Euston Rd, London NW1 2BE
Schedule

8:30 am - Breakfast and networking opportunity
9:00 am - Keynote
9:20 am - Panel discussion & questions
10:00 am - Networking opportunity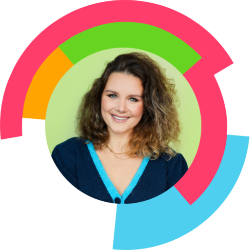 Alexia de Broglie
Alexia is a CEO and co-founder of Your Juno. Your Juno is a financial education app for young women and non-binary people. Dubbed "the Duolingo of money", users can learn about any financial topics via its app, including negotiating a raise, buying a property, and becoming an investor. Started one year ago by Margot and her sister Alexia, Your Juno has raised a total of $2.5m and reached +25,000 users, with a mission to close the gender wealth gap.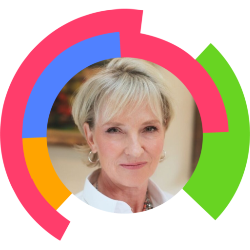 Julia Samuel MBE
Julia is a renowned psychotherapist and author who has specialised in supporting individuals through the grieving process, the grief felt for the loss of a loved one or the many 'living losses' individuals suffer everyday including career changes, job losses, relationship breakdowns and the multitude of transitions that occur in any given life. She advocates for how to manage mental health through these transitory moments and come out the other side with your self-esteem intact.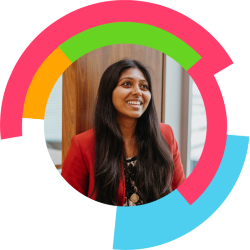 Anasuya Iyer

Anasuya is VP of Growth at Octopus MoneyCoach. Octopus MoneyCoach is on a mission to make financial support affordable and accessible for all. Anasuya and her team work with companies of all sizes to give every one of their employees their own financial coach and access to powerful financial planing technology. To date, over 100,000 employees have access to this service. Over her 15 year career, Anasuya has advised, invested and led growth for companies across financial services and is passionate about democratising access to financial wellbeing.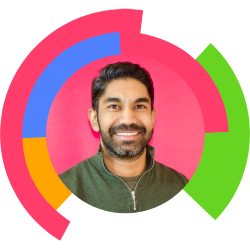 Ash Rama
Ash is VP of People at MentionMe. MentionMe is a referral engineering platform for marketers to harness the power of advocacy to drive acquisition. Previously, Ash spent six years at Trustpilot as their Head of Talent, playing a key role in growing and developing the team as the business scaled from start up to scale up to exit. Ash brings deep knowledge of the changing nature of talent expectations and will provide guidance on how to leverage financial wellbeing benefits in your talent acquisition and retention strategy.